Main content starts here, tab to start navigating

Our Chocolate Obsession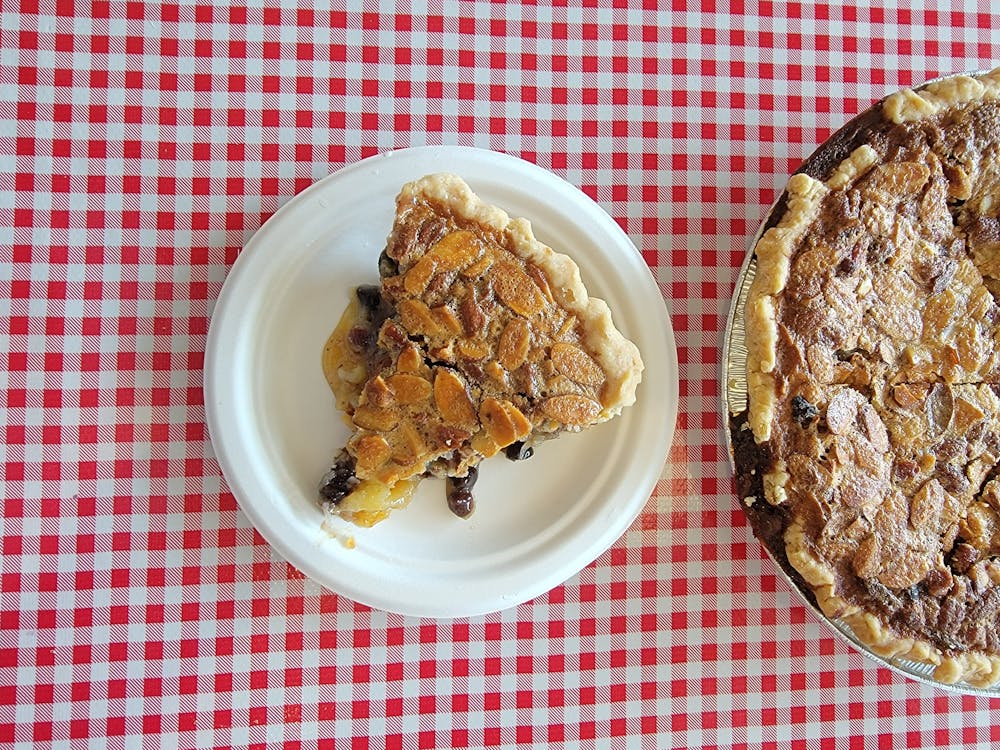 There seems to be a cultural obsession. Deep, dark obsession. I must admit, I am guilty of it. I admit it. I am obsessed with Chocolate. There. I said it. Feels good to get it out there…
I think more than a few of you may share my obsession. Americans consume 2.8 billion pounds of chocolate each year, or over 11 pounds per person… so I am very much not alone. We even have a special day for it! World Chocolate Day is June 7th, the whole world is obsessed!
It's not new either…This well-loved food once called the "drink of the gods" by the Maya people, has a rich history as well. Chocolate comes from the seeds of the cacao pod, which grows on the cacao tree. Theobroma cacao is native to the tropical rainforests of Central America, where it has grown for thousands of years.
It's an obsession we should honestly… just stop fighting! Give in! We would like to help. Help you feed the obsession….
Besides, it's good for you, really! Chocolate is good for you! Really! It's filled with healthy flavanols which boost your immune system, help out your heart and help improve your brain function! That right there is my main excuse, I mean, reason for my chocolate obsession.
To help you with our joint obsession we have a few things to offer. If you love straight up rich chocolate – our Chocolate Silk might be the pie for you. Another deep, rich favorite is our classic Chocolate Cream – delicious creamy chocolate with piles of homemade whipped cream.
We have a few more to tempt you. One of our guests' favorites is our Cocochoconut pie. Three, yes three types of chocolate – milk, white and semi-sweet robed in a pecan pie base with coconut and toasted almonds. Oh my…. Another delicious one is our Ooey Gooey Turtle Pie, or maybe our Mint Mocha Brownie Pie, or our Oreo Pie, maybe even our Peanut Butter Fudge? Oh wait! Don't forget a Nutella pie cookie while you're at it!
We encourage you to pre-order your obsession to make sure we have a whole pie available for you. Just hop on www.stockholmpie.com! We usually have plenty of Chocolate Cream and Cocochoconut on hand as slices most every day in the stores.
And don't forget… as if pie was not enough…. We have a giant chocolate case filled with delectable things in our General Store! Oh my….
We're here for you…